Blog Home
Book Recommendations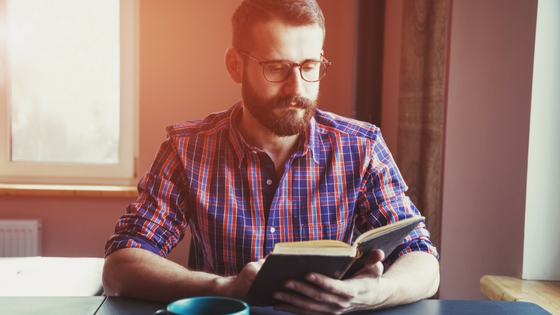 With Halloween approaching, there's nothing quite like dressing up in a spooky costume, eating great sweets, and enjoying a frightening movie. It's almost like going on an adventure! Today, The Harrison Blog invites you to go on another adventure in your part, this time in without leaving your Franklin Township, NJ apartment. Feed your imagination with these three great books in today's blog post.
Swing Time by Zadie Smith
Two girls grow up in the same London neighborhood, both obsessed with dance and Fred Astaire. One of them has what it takes to become a professional dancer; the other becomes the personal assistant to an international pop star. Identity and friendship come into play in this excellent novel by Zadie Smith.
Jurassic Park by Michael Crichton
Before it was a blockbuster hit, this story about genetically engineered dinosaurs kept readers captivated. The premise of the book is the same — eccentric billionaire John Hammond has created a technique to clone dinosaurs, and he has a vision for creating a park to revolutionize the way the world sees these previously extinct animals. But when a shady employee betrays the company and shuts off the park's power, things turn south fast. Dinosaurs are set loose and the group of scientists and mathematicians struggle to outsmart the animals fast enough to survive.
All the Light We Cannot See by Anthony Doerr
Marie-Laure is a young, blind French girl whose father is given the responsibility of transporting a rare diamond, "The Sea of Flames," away from Paris and the Nazis. Werner Pfennig is a German boy with an aptitude for radios and science. His skill takes him into the German army, where he tracks and stops illegal broadcasts. Werner and Marie-Laure's paths eventually cross, as they both search for meaning in the midst of war.
What are your favorite books to read around this time of year? Have any horror book recommendations? Leave your suggestions and reviews in the comments so we can put them on our reading lists! Happy reading!